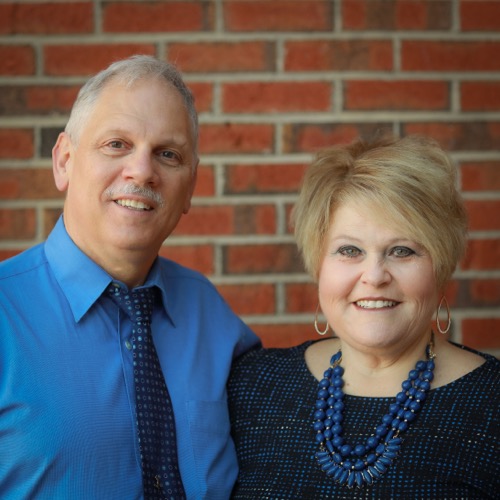 Prayer Prompts:
Pray that Rob will speak the truth without compromise and that there is no slander or gossip in his speech.

Pray that Rob is a slave to Christ and nothing else; that there is no addiction or attraction which comes between him and the Lord.

Pray that Rob is content with God's provision for him; that he is not motivated by greed but motivated by God's Love.

Pray that Rob will walk by the Spirit and not carry out the desires of the flesh; that he is pure and holy in thoughts, actions and desires.

Pray that Rob will love God and love others by being a Disciple that makes Disciples in his marriage, home, church and community.