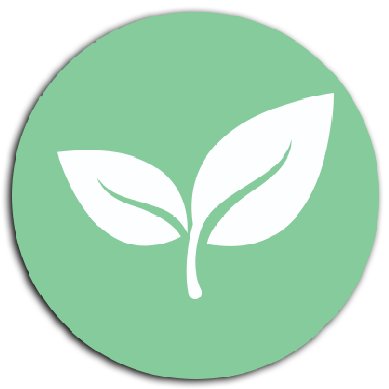 Every Wednesday, from 01/11/2023 to 03/15/2023
,
6:30 PM - 7:45 PM
Location: Richland Creek Community Church , 3229 Burlington Mills Rd., Wake Forest, NC US 27587
Discipleship Foundations is a partnership between Christians with a focus on spiritual disciplines of the Christian faith, or grace gifts God uses for our spiritual growth. With an emphasis on Bible study, prayer, worship, and evangelism, along with other disciplines, Discipleship Foundations equips Christians to grow in knowledge and obedience to God. Let us partner with you as we pursue Christlikeness.
Leader: Pastor Bryan King
Location: Modular B