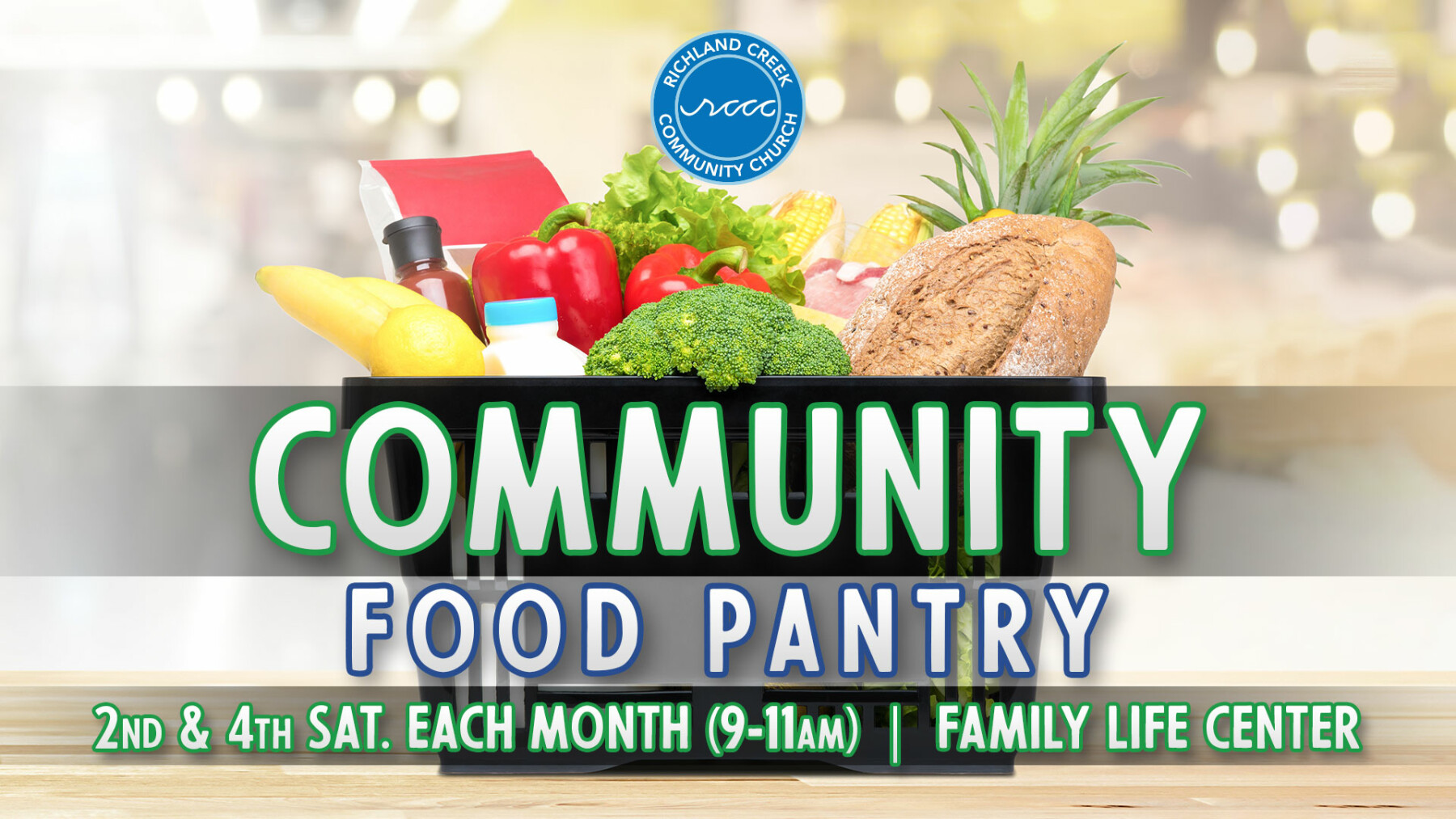 Fourth Saturday of the month
,
9:00 AM - 11:00 AM
Website: https://richlandcreek.com/food
The Community Food Pantry takes place on the second and fourth Saturday of each month from 9-11 am in the Family Life Center. With your support, we are feeding hundreds of families through our bi-weekly events. Donated items may be dropped off in the collection barrels inside the church near the main entrances. Thank you for your donations and compassion!