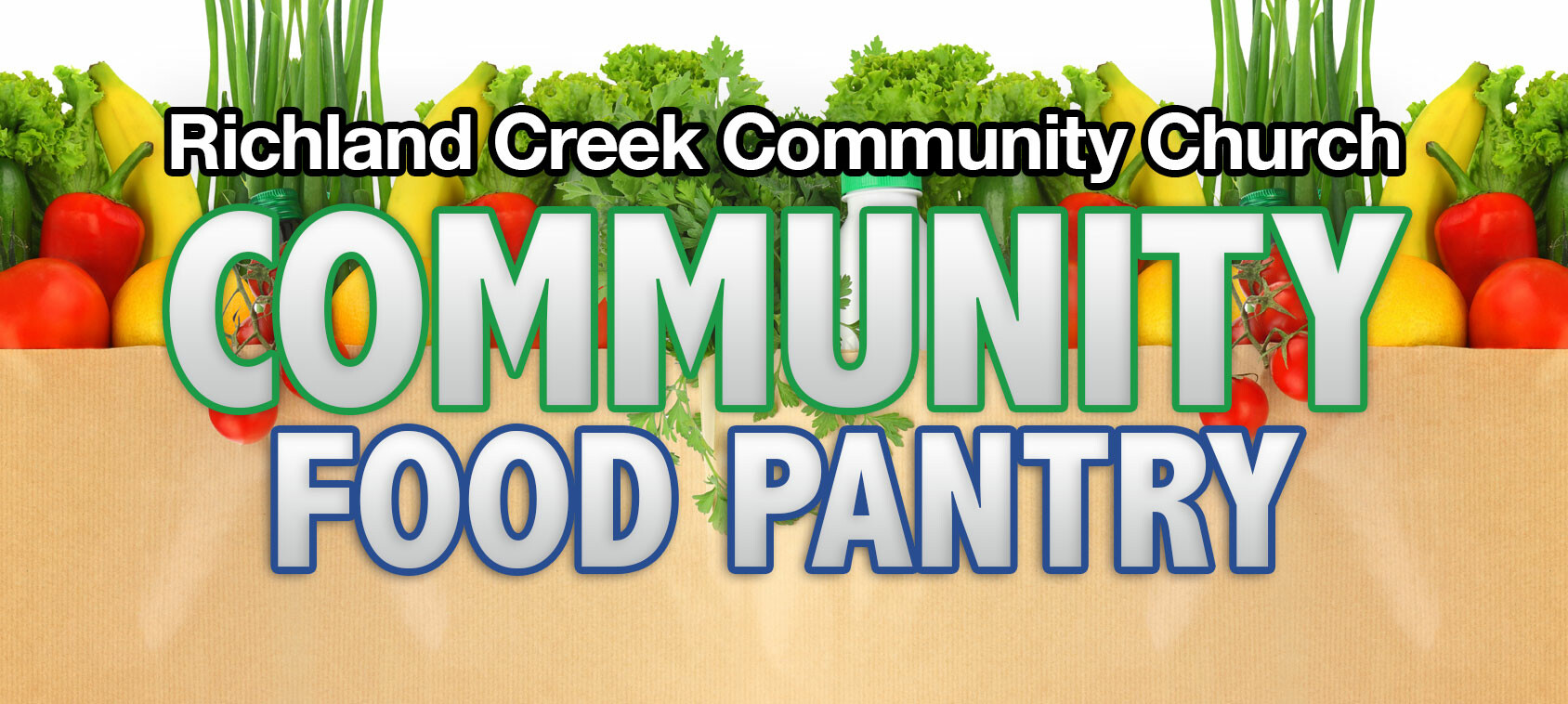 Wednesday, August 17, 2022
,
6:30 PM - 7:30 PM
Location: Richland Creek Community Church , 3229 Burlington Mills Rd., Wake Forest, NC US 27587
Our food pantry ministry is in need of counselors for the upcoming season. We ask that anyone who is interested, please attend one of these two scheduled training sessions. We look forward to bringing our food pantry back indoors and out of the parking lot!