July 26, 2020

|

Books of the Bible

|

Proverbs

by

Dawn Jones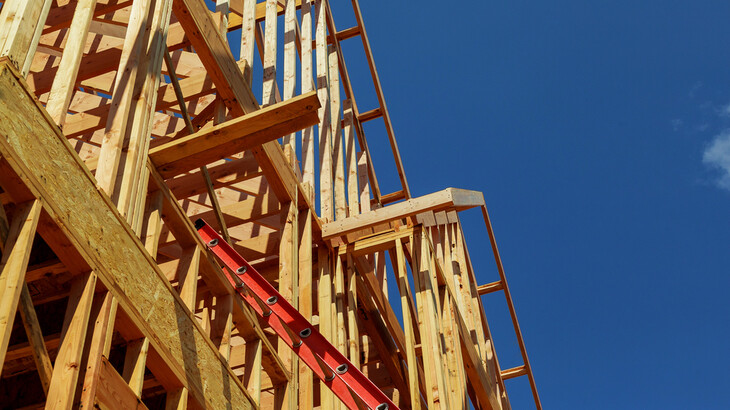 Proverbs 24:3-4
"By wisdom a house is built, and through understanding it is established; through knowledge its rooms are filled with rare and beautiful treasures." (NIV)
A house can refer to a physical structure, a family, or even an individual. Who built your house? You might say, "KB Homes built my house." Someone else might say, "Winslow Homes." But the author of Proverbs refers to your spiritual house, your foundation of all that happens in your home.
We get to choose who builds our spiritual house and the materials of its foundation and structure. There are only two choices in each decision that is made. Which builder? Ourselves or God. Which materials? Things of this world or things of God's Kingdom. Jesus makes His desire clear. He wants to prepare your house for you. And when Jesus is allowed to build your house, He declares, "I came that they may have life and have it abundantly" (John 10:10).
The family that centers their lives on God has spiritual blessings in abundance. They may not have gold and silver in this world, but they are indeed wealthy.
This verse also speaks of wisdom. God is the source of all wisdom. The apostle Paul exclaims, "Oh, the depth of the riches of the wisdom and knowledge of God!" (Romans 11:33). This wisdom comes through knowing God.
Questions
Are you relying on your wisdom, understanding, and knowledge to build your "house," or are you relying on God's wisdom?

Is the foundation of your "house" something solid, or shifting and sinking sand?
Prayer
Lord, with the choice that I have, let me choose to build my "house" with Your wisdom.

Let me not seek the world's wisdom, but God's wisdom for a firm foundation.